Welcome to the Cambridge Cleantech Newsletter
This quarter we celebrate the inaugural Cambridge Cleantech Annual Conference on International Smart Cities which was a 'standing room only' sell out. We also pick up on some of the latest cleantech sector trends from ESOS opportunities, to a listing of Companies committed to operating on 100% renewable energy and on low carbon vehicles (and on this topic, do book for our low carbon vehicles event Here). If you would like your news story featured in the next edition, please contact Claire England.
Sector News
The sector news stories have been supplied by Cambium, the news partner for Cambridge Cleantech. To sign up for Cambium's free weekly newsletter, please click here.
---
Finding your Own Personal Opportunity in ESOS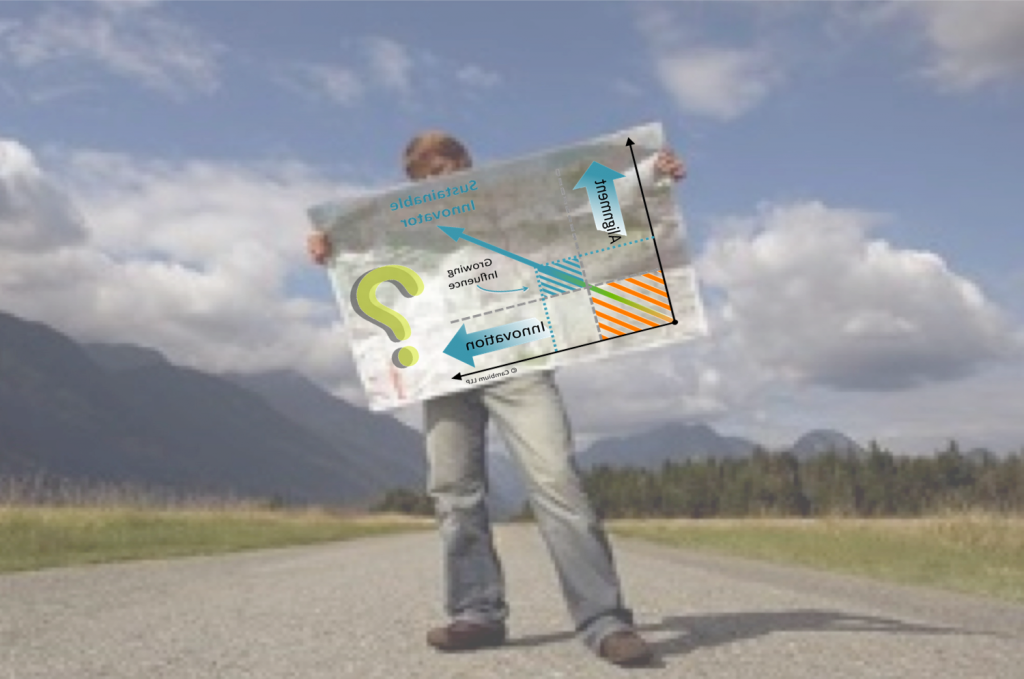 How ESOS Participants can use compliance with the Scheme to both innovate & expand personal influence with both colleagues and suppliers. For the full story please click Here
---
RE100: M&S joins growing group of businesses committed to 100% renewable energy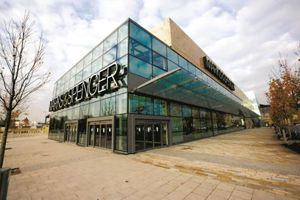 Marks and Spencer has reaffirmed its commitment to 100% renewable energy, announcing today that it has joined RE100. Members of RE100 include: BT, Commerzbank, H&M, Ikea, Infosys, M&S, Mars, Nestle, Philips, Reed Elsevier, Swiss Re & Unilever.For the full story please click Here
---
6 trends driving businesses to re-visit their sustainability plan
6 vital reasons why brands and business that integrate sustainability outperform the stock market by 133 percent. For the full story please click Here
---
Tesla's Elon Musk offers new energy storage innovation to enable global low carbon economy
The billionaire inventor and entrepreneur wants to bring solar power to the masses. For the full story please click Here
---
Are Cities Outgrowing the Automobile?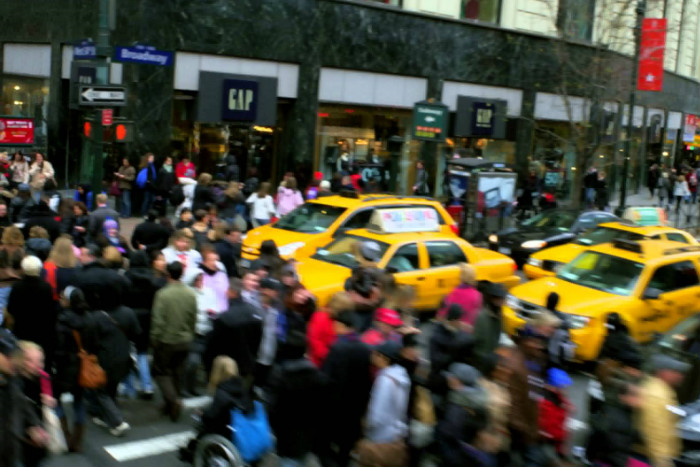 There is a notable shift away from car ownership. What do our cities need to do to keep up with this trend? For the full story please click Here
---
New Cleantech-as-a-service models to be accelerated by big data and the IoT
Cleantech-as-a-service was the theme at the Cleantech Forum San Francisco 2015, with experts weighing in on the importance of the cloud, big data, and IoT in driving adoption of renewable energy. For the full story please click Here
---
International Smart Cities Conference Showcases Cambridge Technology to the World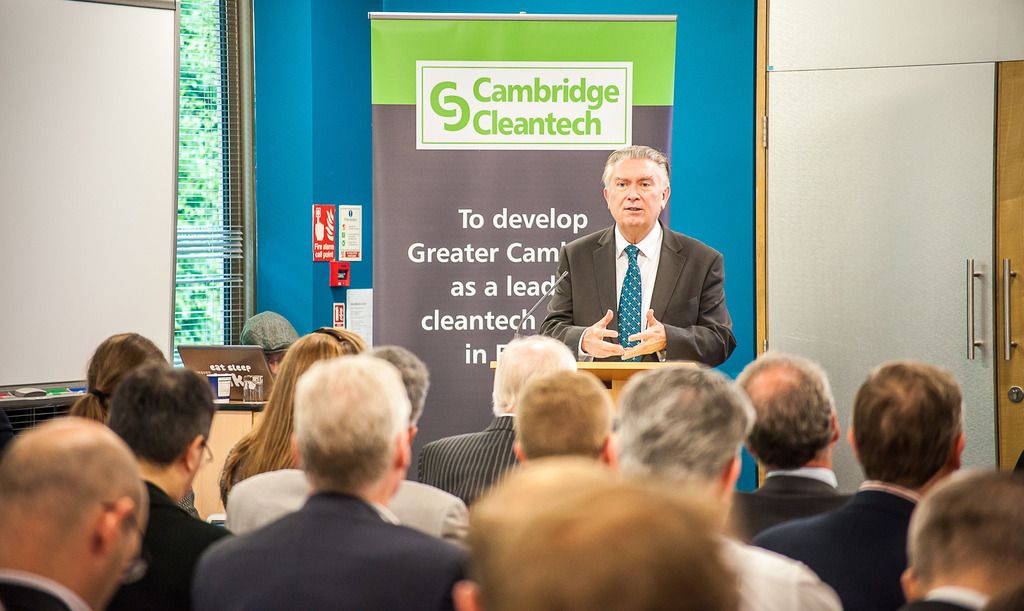 It was standing room only at the inaugural annual Conference of Cambridge Cleantech: 'Smart Cities: From Leading Edge Thinking to Commercial Delivery Solutions and Contract Opportunities' which has been hailed a huge success. Sir Paul Judge led the way with a personal insight into the growth of cities and Stephen Pattison, VP Public Affairs, ARM Holdings and Professor Douglas Crawford Brown, Director, Cambridge Centre for Climate Change Mitigation Research, University of Cambridge also topped the bill.MORE INFORMATION.
GreenAir Cars goes Carbon Positive
GreenAir Cars is believed to be the first transport company outside London to remove more carbon emissions from the environment than it creates, making it "carbon positive". The move re-enforces the private hire taxi firm's commitment to minimising its impact on the environment, without any compromise on vehicle quality and service. MORE INFORMATION.
---
What the Horizon 2020 scheme is all about and how your business can get involved?
€ms are available for innovative companies looking to develop new products; The EC have issued new calls within Energy & Climate in Horizon 2020, do you want to get involved? MORE INFORMATION.
---
Extremis delivers much needed classrooms to Nepal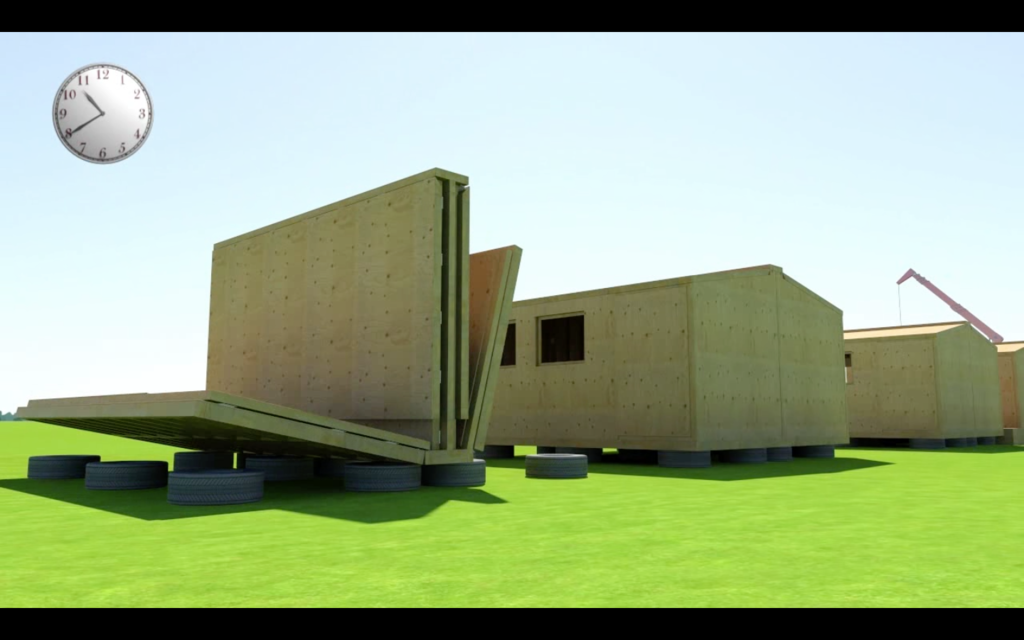 Extremis Technology has been approached by Los Angeles-based film director Nani Sahra Walker to develop shelters for cloud learning centres in Nepal. Following the recent earthquakes Extremis is helping to modifying shelters to create classrooms to help replace 3000 schools that have been destroyed.? MORE INFORMATION.
---
In time for tomorrow? New Carbon Conversations Group.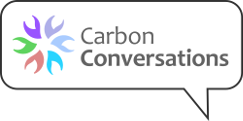 Climate change is one of the most pressing problems facing society but research shows that most people never talk about it. Carbon Conversations groups offer you the chance to talk, in a safe setting, about current climate debates, how to reduce your own impact and how to work together. READ MORE.
---
EU Sustainable Energy Week is here!
The Commission is holding EU Sustainable Energy Week this year from 15-19 June. Sustainable Energy Week is a week-long celebration of sustainable energy in the EU and provides a showcase for energy efficiency and renewable energy solutions. Through conferences, workshops and other events it aims to spread best practices, inspire new ideas and build alliances to help achieve the EU's energy and climate goals. READ MORE.
---